We specialise in commercial and industrial developments, with many of our recent projects stemming from large-scale materials suppliers, educational institutions, council works, and equipment plants. Furthermore, our capabilities can be extended to cater for all government works, ranging from local to state projects. Exo's government accreditation ensures all the relevant IR/safety plans are in place, as well as a sound business strategy.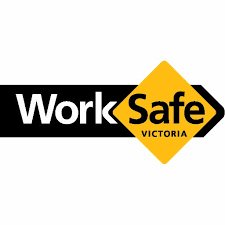 EXO - PROFESIONAL AND VERSATILE
Examples of delivering projects for different organisations:
Education institutions: schools show a high regard for safety and demand very specific work practices. Exo Constructions' continuing and long lasting relationship with Bacchus Marsh Grammar as well as other rural and metro education institutions is evidence of our ability to conform and meet such important requirements

Commercial sites: the stringent level of work practices, and in particular safety requirements, within commercial sites are further proof of Exo's ability to adhere and adapt to various projects.

COMMERCIAL/INDUSTRIAL CAPABILITIES
Our experience stems across a wide range of building techniques, materials and designs. Exo Constructions has undertaken works in all facets of commercial and industrial structures, including:
Tilt-panel/tilt-up buildings

Steel-based structures

Timber framing and shop fitting

Various types of exterior and interior cladding and fixtures

Insurance works: repairs and re-instatement

Underpinning

Civil works